Phil Thompson names his top England strikers since 1966, but where does Harry Kane feature following his World Cup goal blitz?
Kane leads the Three Lions' hopes of ending 52 years of hurt in Russia, scoring five goals in his first two group games, and has already joined an elite club with Sir Geoff Hurst and Gary Lineker by scoring a World Cup hat-trick.
So where does he rank among England's great strikers? Here's our pundit Thommo's list of top marksmen since '66…
1) Alan Shearer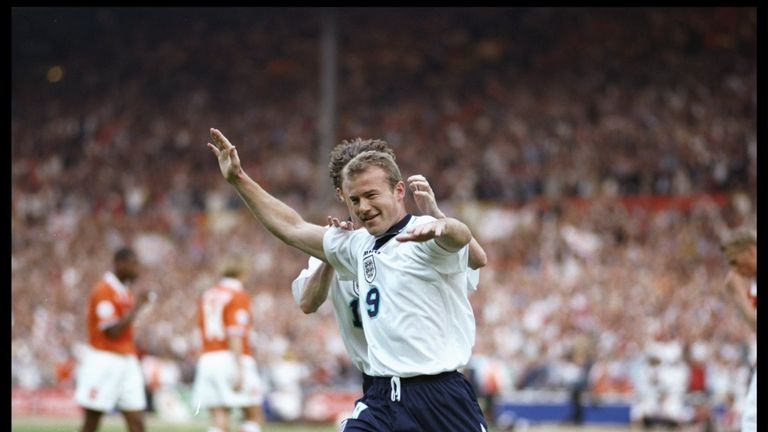 He's the sort of player any side would want in their team. He was a warrior and a leader and has to be top of our list. People compare him with Kane, but Harry isn't quite as demonstrative. Shearer had a bit more of an aggressive style and his manner was more bullish, while Harry is a bit more silky, with a bit more finesse.
2) Wayne Rooney
As England's leading goalscorer, Rooney comes in at second. Although he's not ripped it up at tournaments, he's always been the player to carry the mantle as captain, striker and leader. There was a lot of negativity on the back of the 'Golden Generation' and their failure, so we became very cynical of the national team and Rooney's era was then trying to rebuild the trust of the national side. So to be the leading scorer speaks for itself.
3) Gary Lineker
Gary delivered in quite a few tournaments, proving he was a great goalscorer, including the Golden Boot in 1986. He was more of a quiet leader than Shearer and Kane, but he was probably the best predator on the list. You don't remember him for scoring great goals but as a poacher he was one of the best.
4) Harry Kane
The only reason he is this far down is because of his lack of tournament action. He could eclipse all of the above and the next thing is doing it consistently on the biggest stage. Because of his physique, he can score all sorts of goals, including the headers that maybe Rooney and Lineker weren't capable, and then of course being an excellent penalty taker.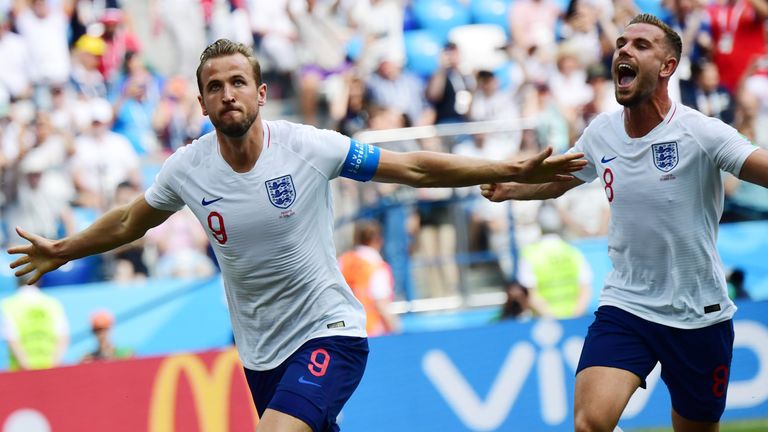 All of our hopes are pinned on him and he's delivered so far, albeit in games we should have won, so the next real test is doing it in the knockout stages.
5) Michael Owen
He scored goals at major tournaments. The Argentina goal, at the tender age of 18, always stands out as a great World Cup memory.
If it wasn't for his injuries then he might have scored a lot more goals as he was a brilliant striker in his prime. It speaks very highly of his ability that he claimed the 2001 Ballon d'Or during the real purple patch in his career.
Comments
comments