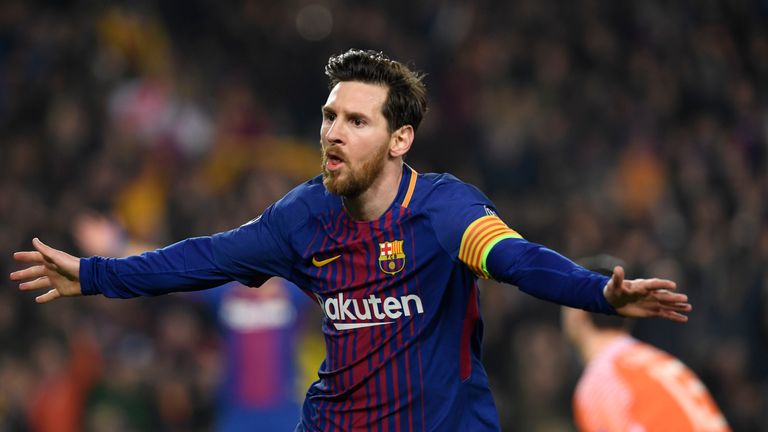 Barcelona's Lionel Messi says it would be "terrible" if his old team-mate Neymar joined rivals Real Madrid.
Neymar left Barcelona last year to join Paris Saint-Germain in a world-record £200m deal and has been tipped to return to Spain to sign for Madrid this summer.
Messi, who spent four seasons alongside Neymar at the Nou Camp, admits he would not like to see the 26-year-old at the Bernabeu.
 He told TyC Sports: "It would be terrible, because of everything he means to Barcelona.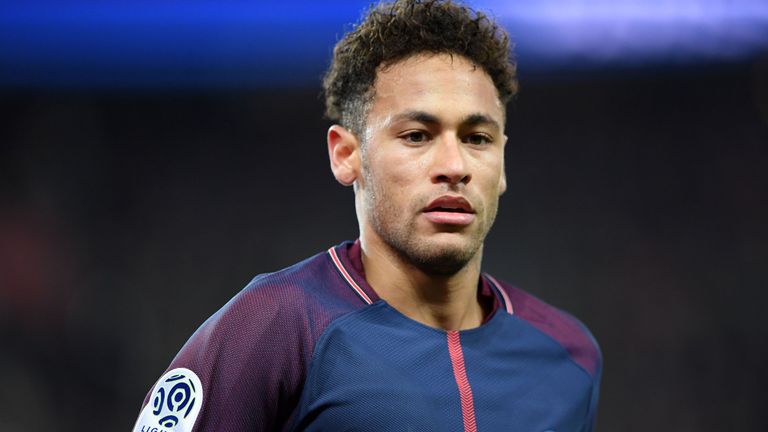 "Ney won important trophies here. He won the Champions League and La Liga. It would be a huge blow for everyone. It would make Real Madrid even stronger from a football point of view."
Messi also discussed his own future, insisting that he does not have to leave Barcelona to prove himself.
He added: "I am not tempted to leave Barcelona. I will not be better anywhere else, this is the best team in the world.
"Every year I fight to win everything. I do not need to go to another team to prove anything."
Messi and Neymar will be rivals this summer as Argentina and Brazil chase World Cup glory in Russia.
Before that, though, Messi will have to watch on as another rival, Cristiano Ronaldo, tries to win the Champions League for a third year in a row with Real Madrid.
Asked about Ronaldo, Messi said: "I don't compete with him. It stimulates me to see Real Madrid again in the Champions League final, to see them winning leagues.
"I want to win the Champions League every year, to be a league champion every year. It's what we all want."
Asked about the upcoming World Cup, Messi added: "We deserve to be there because of our history, although it cost us a lot in the last World Cups to reach those rounds, but we have to be there again.
"It's more of a desire because of everything we've gone through, rather than an obligation. We're the first to want to be champions in Russia."
Comments
comments