Having conquered Europe in 2016, Portugal have their sights set on global domination at this summer's World Cup. Sky Sports caught up with midfielder Adrien Silva to explore how the foundation of the Portuguese mission in Russia has been ingrained in the nation's psyche for centuries.
Eleven host cities and 12 stadiums around Russia have been given the privilege of hosting games when this summer's World Cup gets underway on June 14. With a week to go until the big kick-off, the stages are set for goals, drama and another chapter in football's esteemed history to be written.
The national anthems of the 32 competing countries will act as a precursor to each of the tournament's 64 games, with none more passionately recited than that of the Portuguese.
"May Europe cry out to the whole Earth, Portugal has not perished" is the standout line from 'A Portuguesa', which calls for the transition of Portuguese power to the international stage, reminiscent of a time when they were one of the global superpowers.
This summer, the anthem will try and spur Portugal onto a different form of global supremacy – a maiden World Cup triumph. And having already travelled to Russia for last summer's Confederations Cup, it's a mission Leicester midfielder Adrien Silva is relishing.
He told Sky Sports: "I am looking forward to going back. Every game I am proud to represent my country. It is a special feeling when you hear your national anthem, so I want to go back and hear this song.
"It's much better to go to the World Cup as European champions. When you achieve this representing your country for the first time, it's very special as a player and as a Portuguese also. We will try to do our best again to represent the country in the World Cup."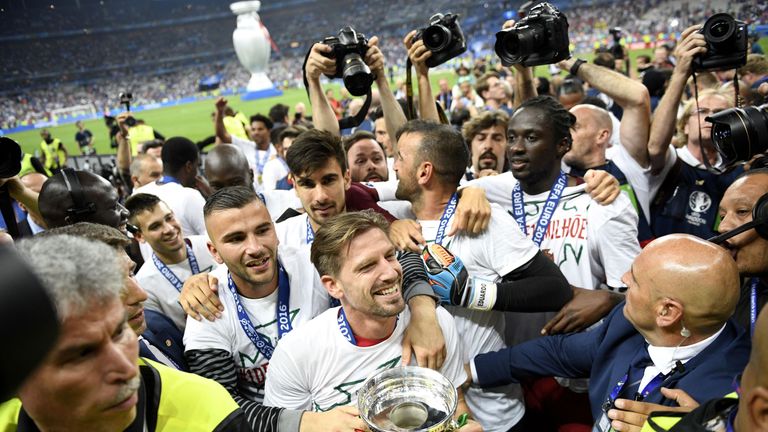 Russia has proved to be a tough hunting ground for the Portuguese in international football, winning just one of their four previous matches in the host nation.
That victory came on their last trip, though, an early Cristiano Ronaldo goal enough to see off Russia in the group stages of the Confederations Cup.
Russia holds fond memories for Silva on a personal level; it was the scene of his first and only international goal, an extra-time penalty which saw Portugal finish the World Cup warm-up tournament in third place at the expense of Mexico.
"A very special goal because it was in the third-place play-off," Silva recalls. "It was more special because we achieved third place.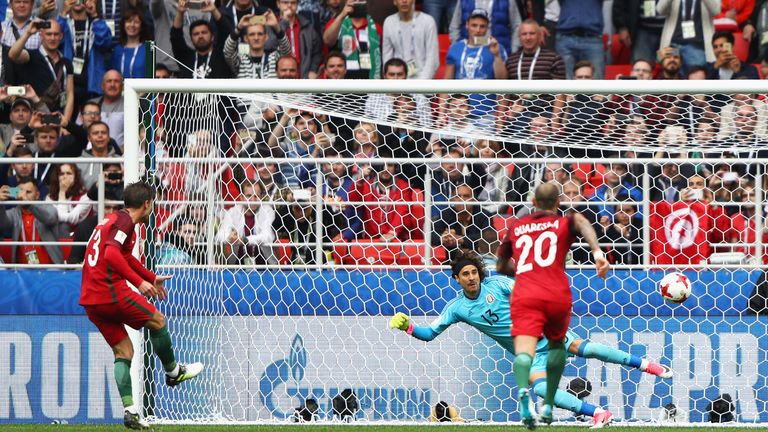 "Of course, we wanted to go to the final but after this was not possible, we had the conviction to finish the tournament well and we did that and I am very happy we did this."
Asked if having tournament experience in Russia gives Portugal an advantage over World Cup Group B rivals Spain, Morocco and Iran, Silva added: "Maybe, because we know how things work there.
"How far the stadiums are between them, the weather is sometimes important but we will see. At this level all the players are prepared to play anywhere all the time.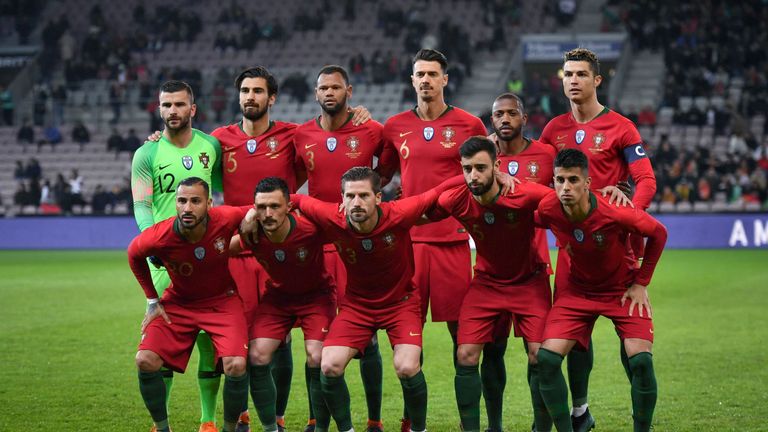 "All the people talk only about [Portugal facing group rivals] Spain, but the others also have so much quality. It will be tough. All the games when you play against international teams are difficult now.
"There are no easy games, so we are prepared and we will have more time to prepare to be fit for these important games."
July 10, 2016, is a date which will forever be etched in the memories of the Portuguese nation. The nearly men of international football stunned France in Paris to be crowned champions of Europe.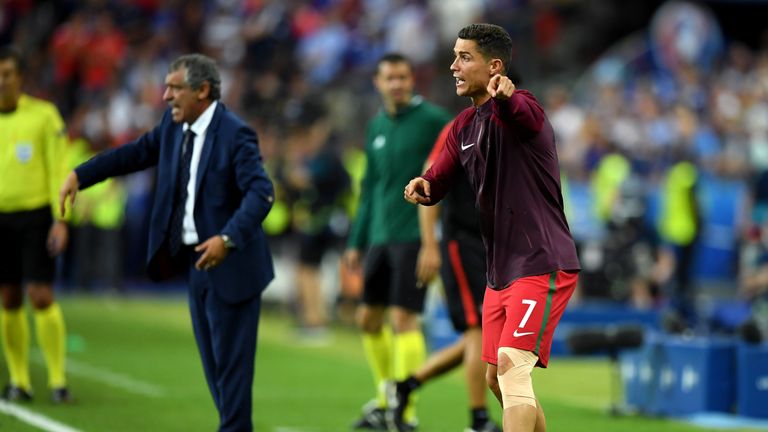 The Portuguese national anthem calls for "distinguished forefathers" to "lead the nation to victory", and none come more distinguished than five-time Ballon d'Or winner Ronaldo.
Having famously had an impact from the touchline after his participation in the Euro 2016 final ended prematurely due to injury, Ronaldo will be desperate to answer the anthem's call and play his part on the pitch in Russia.
"He is an example as a professional and everyone loves this," says Silva. "He is always showing an example to the youngsters and the rest of the squad so this is why he is a great captain.
"We saw it in the final, even outside of the game because he wants to win. Not only in finals, but in friendlies so that shows the mentality that he has."
Portugal head to Russia in possession of European Championship silver. When Silva and his compatriots return from the tournament, they hope to be in possession of gold.
Comments
comments